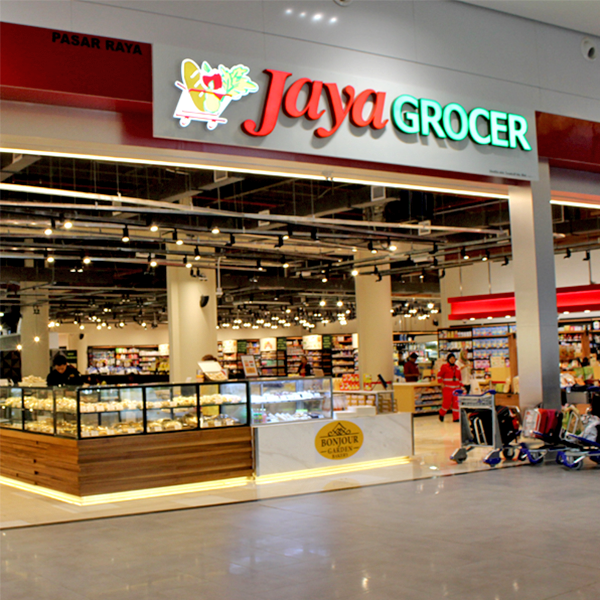 Jaya Grocer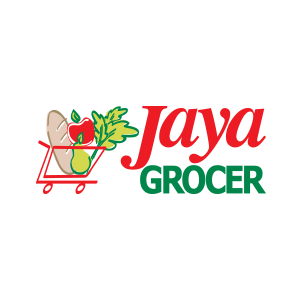 Lot & No: L2-139

Operation Hours: 6AM-12AM
Jaya Grocer, the only Malaysian-based supermarket with the widest range of imported products, fresh produce and groceries.
As we strive to give our shoppers a unique Jaya Grocer experience, we have setup Malaysia's first culinary 'grocerant' - combination of grocery store and restaurant.

Freshly cooked from within the store, the Jaya Grocer grocerant food experience is to be shared with family and friends.