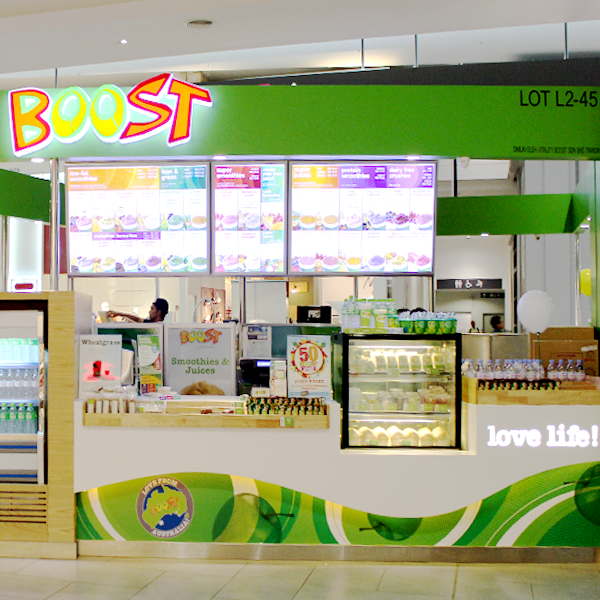 Boost Juice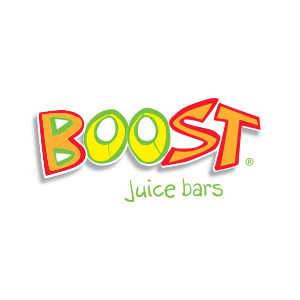 Lot & No: L2-45

Operation Hours: 24 Hours
Australian juice bar phenomenon, Boost Juice Bars, have been juicing in Malaysia since 2009!

Boost offers a healthy alternative to fast food, which is encompassed in a brand perceived to be 'cool' by young consumers. The menu offers 'Seriously Healthy' and delicious smoothies, juices and crushes, all developed with the assistance of a nutritionist, all at least 98% fat free, with no added sugar and completely free from any artificial flavours or colourings.

Grab a Boost and indulge till you fly!